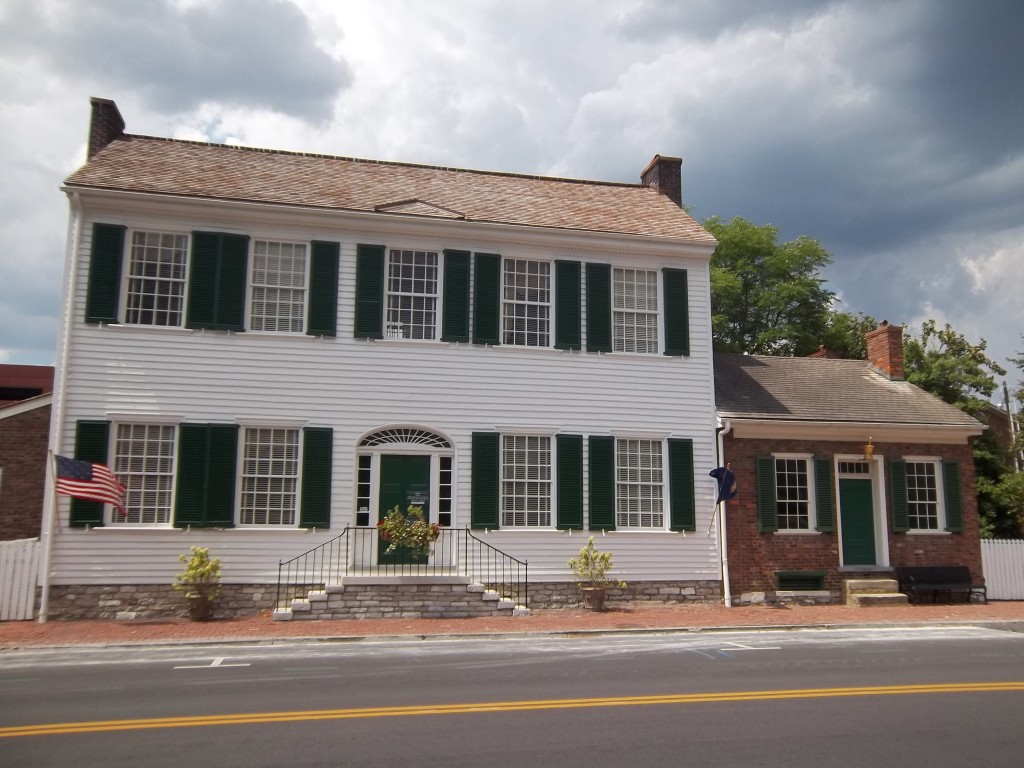 Welcome to McDowell House
McDowell House Museum is an 1800s historic house with a fascinating story, an apothecary and two gardens. This National Historic Landmark site is the former home and office of pioneering surgeon Dr. Ephraim McDowell. We are open year-round for public tours, group tours, and field trips.
We also run seasonal tours of Constitution Square Historic Site and have a unique gift shop.
McDowell House will be closed Friday, December 23 due to the inclement weather.
Our Holiday Schedule is Below:
December 24-December 27 Closed for the Christmas Holiday
December 28-December 29 Office Open, Tours Available
December 30-January 2 Closed for the New Year's Holiday
January 3 Regular Schedule Resumes (Open Tuesday-Saturday)
Please Purchase Tour Tickets to Reserve Space.
Tickets Can Be Purchased Online, at Our Gift Shop, or
by Calling 859-236-2804 During Office Hours (T-F 10-4).