Mission & Board
McDowell House Museum is a 501(c)3 non-profit devoted to preservation and medical history. The museum began in 1935 when a group of doctors purchased the home which had belonged to physician Ephraim McDowell 100 years before.
Contact the Museum
 Have a question? We're here to help!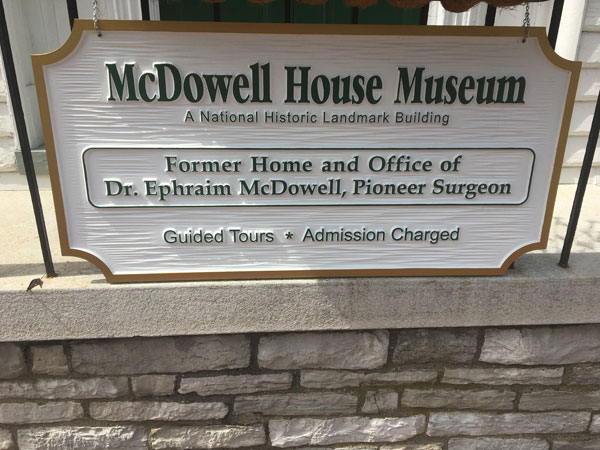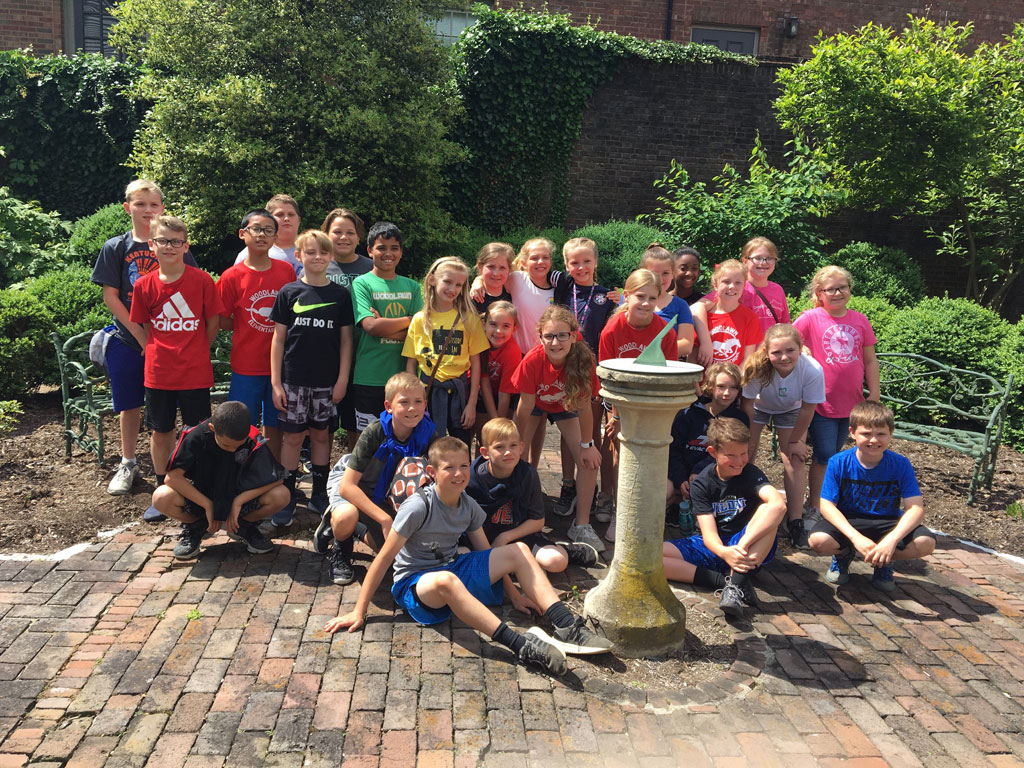 Volunteer
Interested in history? Looking to serve and educate your community? Join the volunteer staff at the McDowell House Museum! Whether you want to give guided tours to visitors, assist tourists at our gift shop, or work on special projects we would love to have you.